Senior Research Fellows
Dr. Kwun Kei (Eric) Ng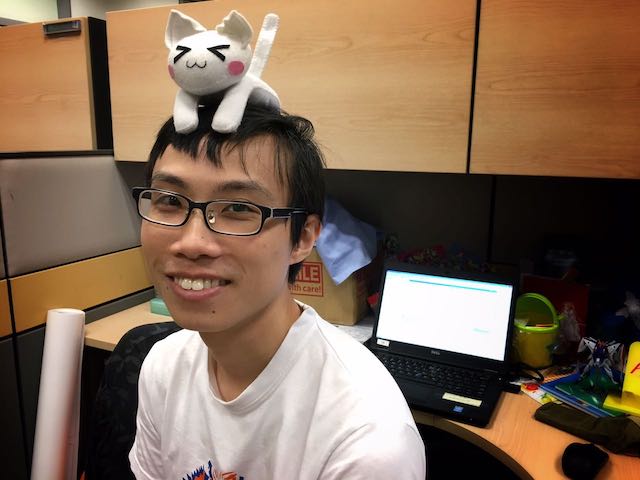 My current research is on the brain functional and structural changes associated with healthy ageing, especially on the functional connectomic changes during rest and task.
As a Post-doc, I am responsible for designing experiments and conducting multimodal data analysis based on EEG and fMRI.
I also have a general interest in applied statistical methods for behavioral and neuroimaging data. I was trained as a cognitive psychologist when I pursued my PhD in NUS.
Dr. Siwei (Cisy) Liu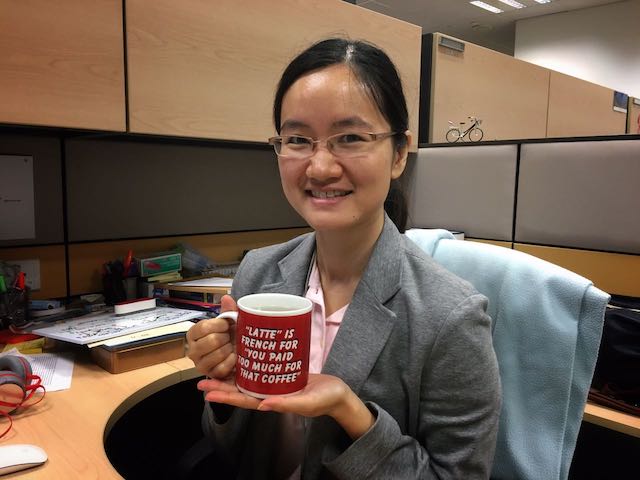 I'm currently involved in projects studying brain functional and structural development underlying individual differences in young population, including typical developing adolescents, individuals at ultra-high risk for psychosis, and children with ADHD and ASDC.
As a research fellow in Dr. Zhou's lab, I am responsible for designing psychological experiments, performing neuroimaging research using EEG, fMRI and DTI, and exploring the application of new imaging methods to our research.
My research interest is in the neural basis of human cognition and memory. I did my PhD at the psychology department in the National University of Singapore.
Dr. Xing Qian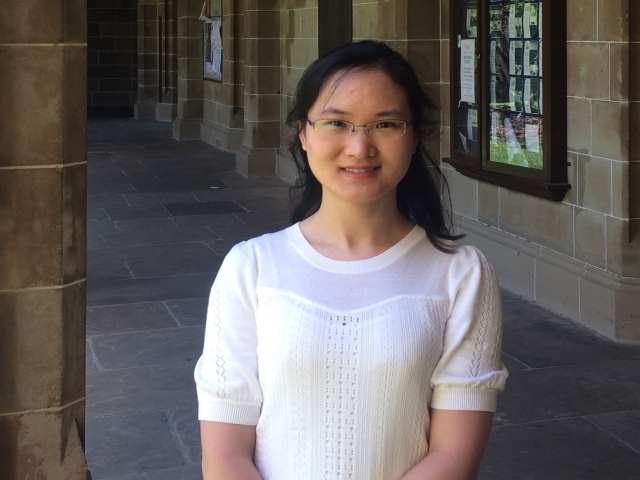 My current research projects include the functional and structural brain changes associated with attention deficit hyperactivity disorder and autism spectrum disorder, systemic lupus erythematosus in adults, and dementia in aging. I am also involved in the test-retest reliability studies of brain functional connectivity measures derived from different scanning sequences and paradigms.
As a research fellow in Dr. Zhou's lab, my other responsibility includes the management of IT staffs in the lab.
I got my PhD degree in Tsinghua University and my thesis was on the brain stimulation related intracranial recording.