Research Assistants
Yng Miin Loke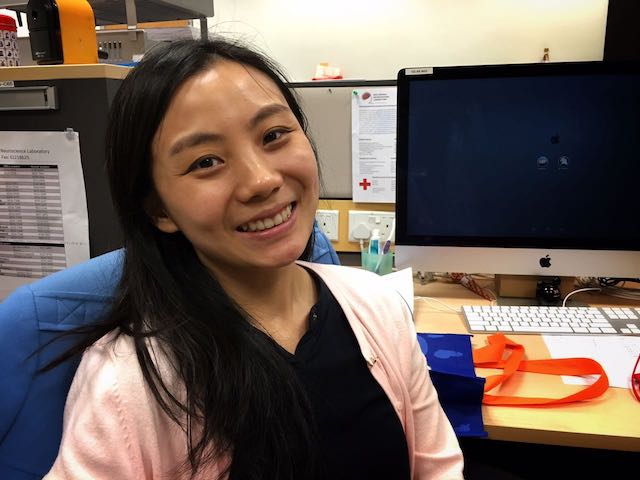 I am interested in human cognitive functioning and how the interplay of different brain areas results in normal and aberrant behaviour. In the lab, I carry out neuroimaging scan for healthy volunteers and neuropsychiatric patients. Additionally, I employ various computational tools to pre-process and analyze the imaging data.
I enjoy travelling, visiting local libraries, and taking a walk in the park.





Beatrice Loo Rui Yi
​I am convinced of the importance of early intervention for children with special needs, to reduce symptoms that might impair their day-to-day functioning or learning capabilities. A greater and more nuanced understanding of the neural bases of neuropsychiatric disorders could contribute to improvements in treatment design. As a research assistant in Dr. Zhou's lab, I am involved in the recruitment of participants, running of experiments and pre-processing of data.
When I think I cannot put off exercising anymore, I enjoy playing Frisbee, and going for a swim. More recently, DIY-ing anything gives me great satisfaction.
Amelia Koh Jialing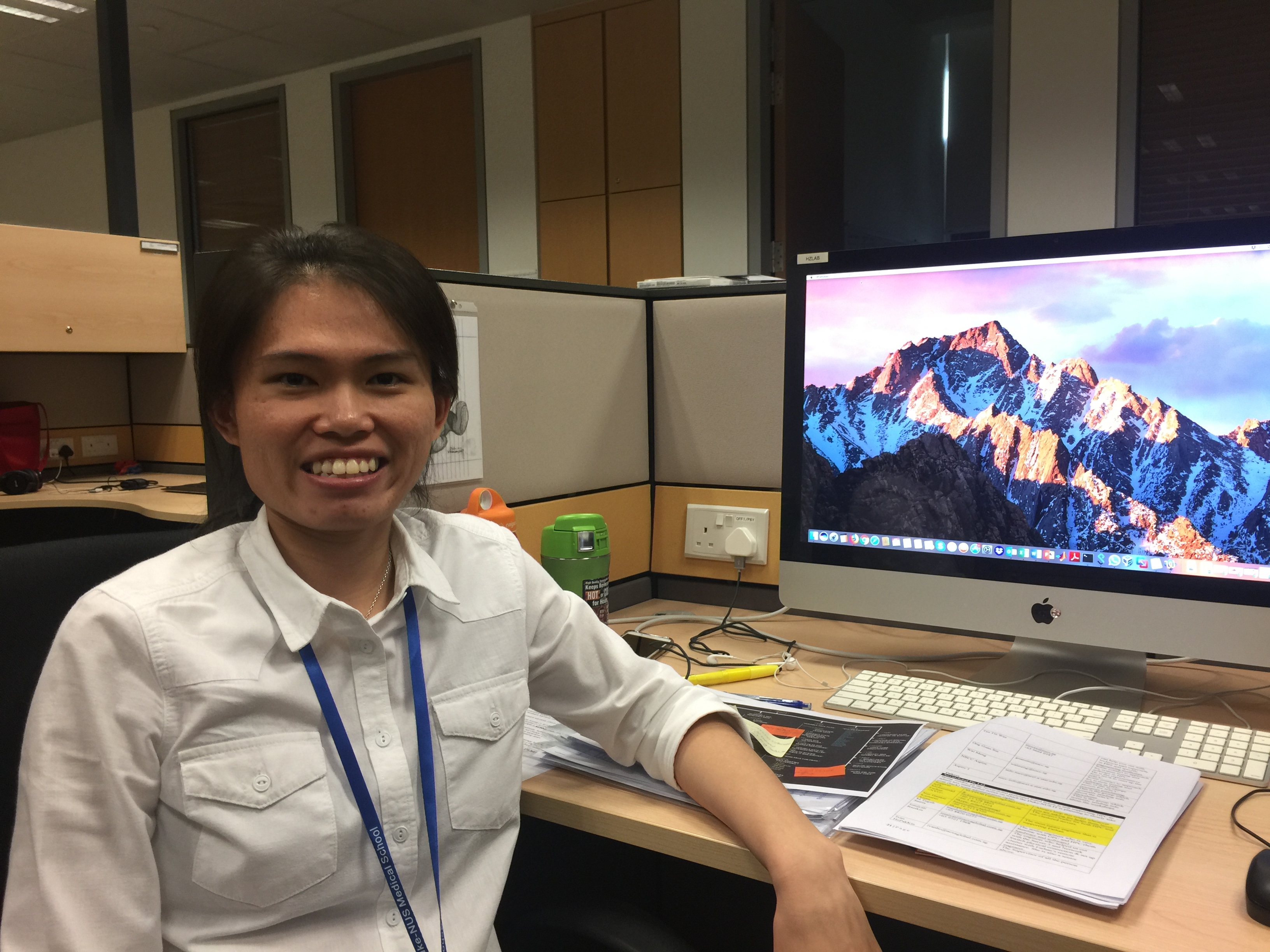 "Never do things others can do and will do if there are things others cannot do or will not do." -Amelia Earhart
Research epitomizes this philosophy, allowing me to transform my degree into a practical tool capable of making real life impact. As an IT research assistant, I hope to hone my technical skills, exploring how they can develop better diagnostic tools that facilitate early interventions whilst reducing the complexities of comorbidity for neuropsychiatric disorders.
In my free time, I like to immerse myself in activities relating to sports, music and literature.