Ph.D. / M.D. Students
Yu (Caly) Xiao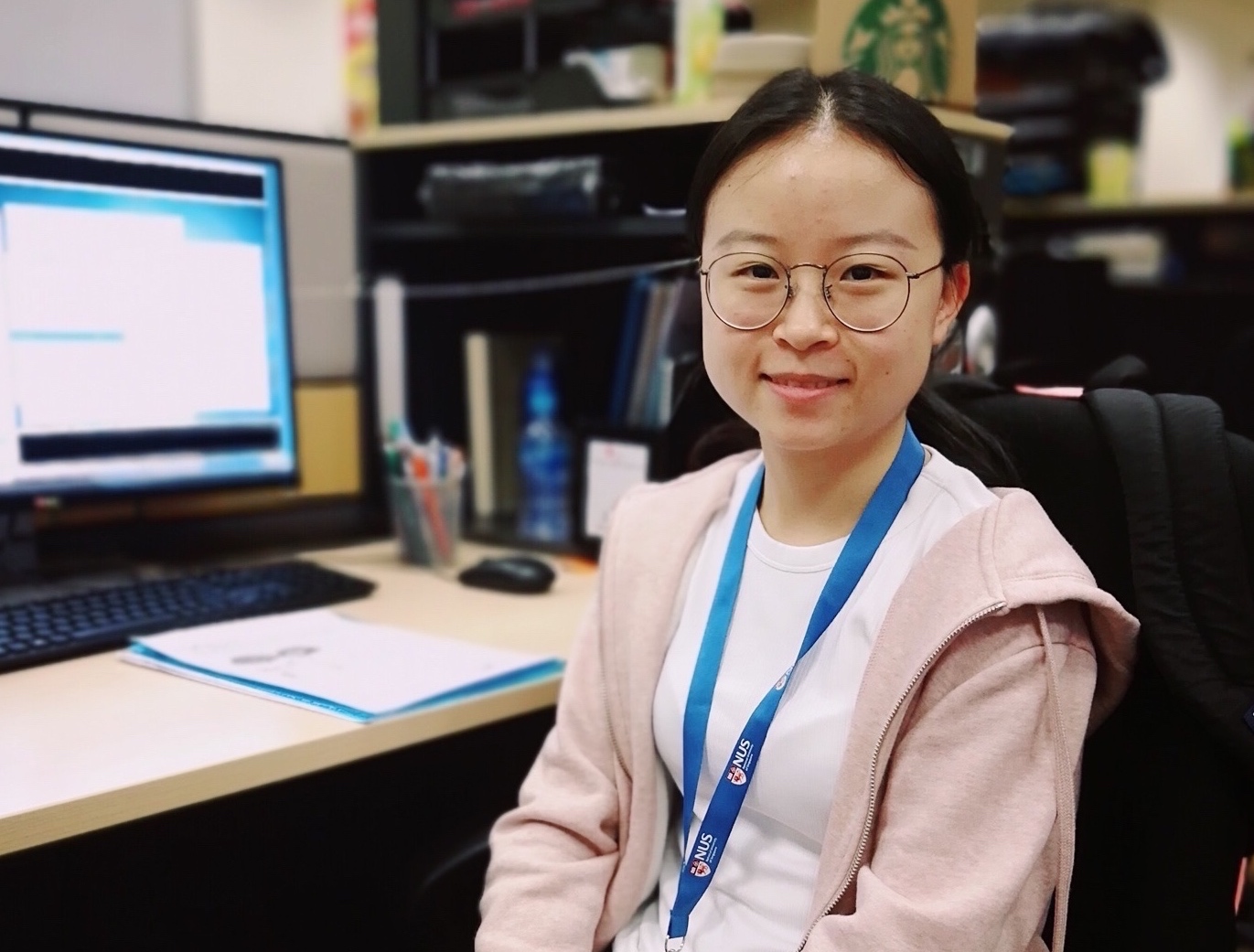 I graduated with a Bachelor degree from Sun Yat-sen University in National Information Management in 2017. I did my undergraduate thesis in Computational Affective Neuroscience Lab of Sun Yat-sen University, and continued as a Research Assistant.
Currently, I am a Duke-NUS IBB (Integrated Biostatistics and Bioinformatics) PhD student under Dr. Helen Zhou, and I am interested in using multimodal neuroimaging and machine learning analysis to develop effective diagnostic/prognostic biomarkers in neuropsychiatric disorders.
In my spare time, I enjoy listening to various genres of music and traveling.
Wan Lin Yue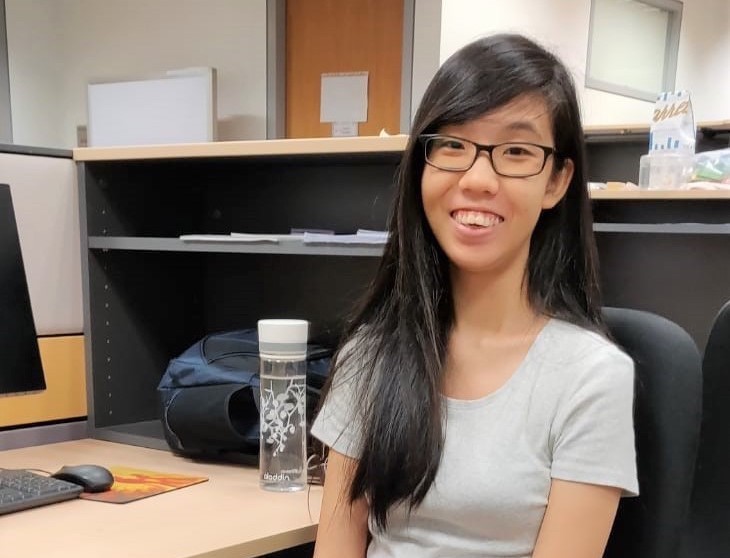 I graduated with a B.Sc. (Hons) in Biological Sciences under the multidisciplinary research-oriented CN Yang Scholars' Programme in Nanyang Technological University. Currently, I am a NGS PhD student under Dr Thomas Yeo and Dr Helen Zhou.
I am interested in combining the knowledge from neurobiology and neuroimaging to gain a more holistic perspective of the human brain. I am particularly interested in memory, thoughts and dreams and their representations in our brains, and how these can differ in aging and in disease.
My hobbies include reading, watching psychological thrillers and listening to music. Currently, I am also learning Japanese.
Yao Feng Chong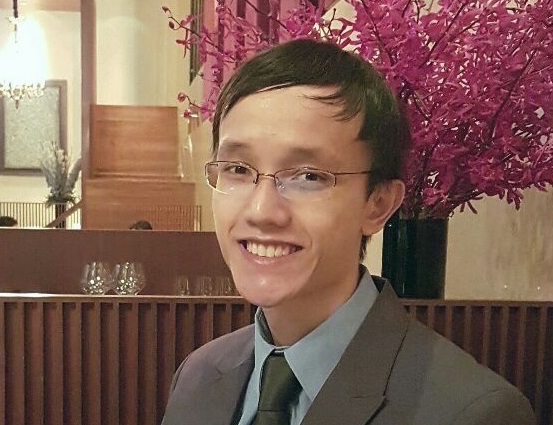 I'm a neurologist at National University Hospital who subspecialises in behavioural neurology. I am interested in cognitive and theoretical neuroscience, and the application of models to explain cognitive deterioration in dementia.
In my free time, I read eclectically.