Postdoctoral Fellows
Dr. Ng Kwun Kei (Eric)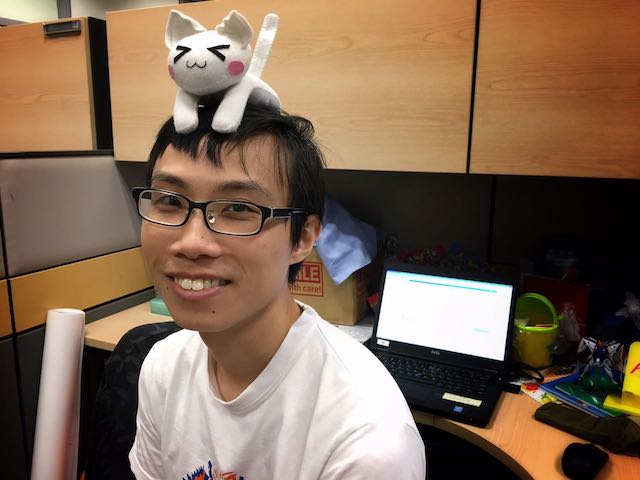 As a Post-doc, I am responsible for incorporating EEG measures and fMRI data obtained in concurrent EEG-fMRI recordings. Currently I am involved in the investigation of the developmental changes in functional connectivity.
My education has been in cognitive psychology. I obtained my doctoral degree in NUS. In my PhD thesis, I used EEG and ERP to study how human estimates time. Time perception is pertinent to human cognition and is impaired in many neurological disorders; it is a research topic that I am interested in pursuing further.



Dr. Liu Siwei (Cisy)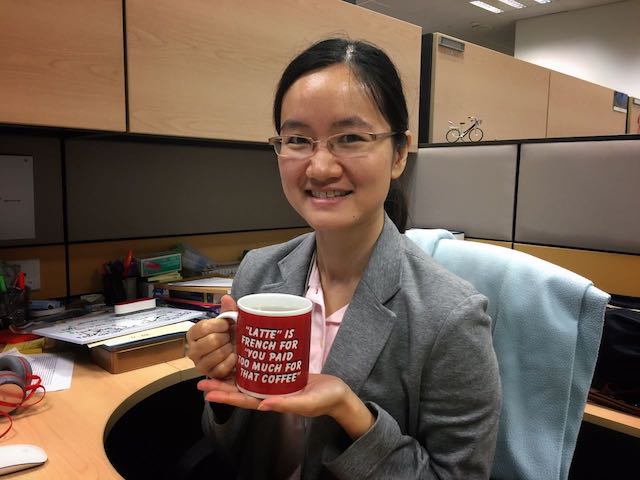 As a research fellow in Dr. Zhou's lab, I'm responsible for designing psychological experiments, performing neuroimaging research using EEG and fMRI, and developing new data analysis methods. Currently I am involved in studies on dementia and aging.
I have been primarily interested in the neural basis of cognition, memory, and emotion in humans, and have explored these topics using EEG and fMRI. I did my PhD at NUS. For my doctoral thesis, I studied the event-related potentials visual P1 and the N170, to investigate the cross-modality effects of conceptual categorization on visual object processing.
Dr. Juan Wang
As a research fellow, I am responsible for developing analysis methods for EEG-fMRI recordings and exploring the dynamic characteristics of brain connectivity measured with fMRI.
I received my PhD degree in Control Science and Engineering from Yanshan University, China, in 2015. My PhD research work focused on EEG data analysis. Spectrum power, linear correlation and cross-frequency coupling have been used to analyze neural oscillations of brain activities. Some pathophysiological characters of chronic pain and interaction of bottom-up and top-down processes in speech perception of children have been revealed.